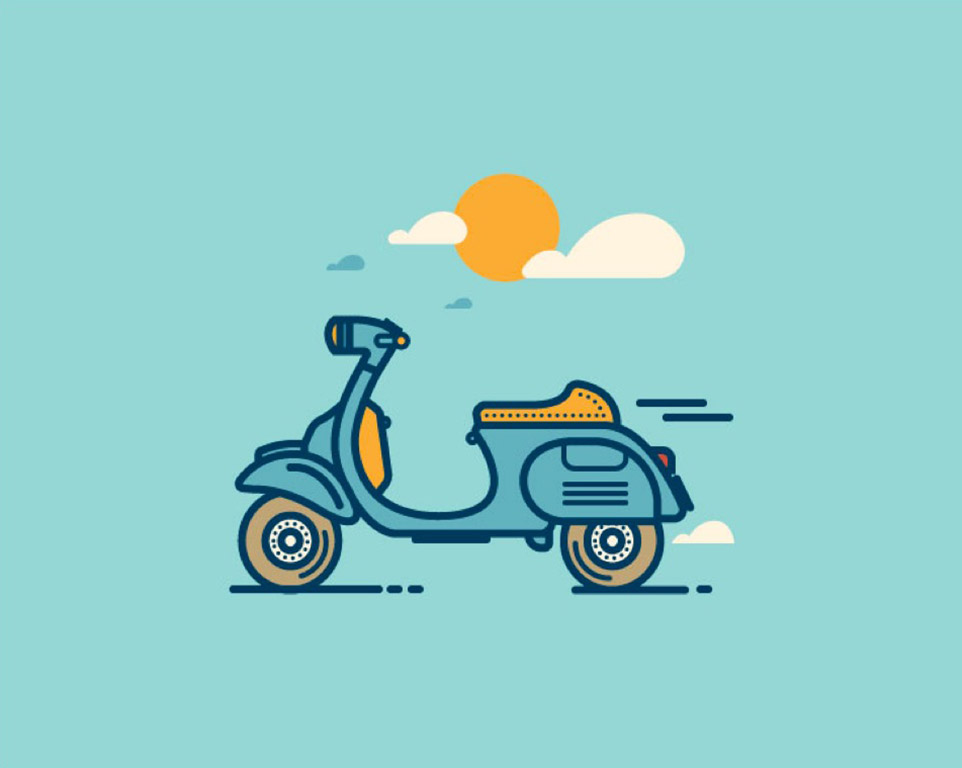 DOOR TO DOOR DELIVERY
Door to Door delivery is the most common and convenient way of shipment for the customer. In this case the customer is free of all the arrangement related with the sea freight container shipment. We are in charge of all the process beginning with container loading, delivery to the port, arriving at destination
We care of delivering the empty shipping container to be loaded, insuring the cargo, collecting the documentation necessary for transport, offering intermodal services like trailers and trucks shipping, receiving the shipment, and ensuring the deliver ends up at the assigned destination
Mellowscope Limited will be in charge of the shipping process—shipping, handling, import, customs duties, Standard shipping services typically only include pricing for the expenses to transfer the product or shipment from Point A to Point B. This ignores things like customs fees, import taxes, or other fees that may be incurred along the way.
We will ensure that you, the client, don't have to worry about any extraneous costs after you sign your contract. Everything is taken care of, and you don't have to wonder if your shipment will hit any snags along the way.
Our service will also save you time. Once you get everything sorted out and set up with Mellowscope limited, your work is done!